Tehran University of Medical Sciences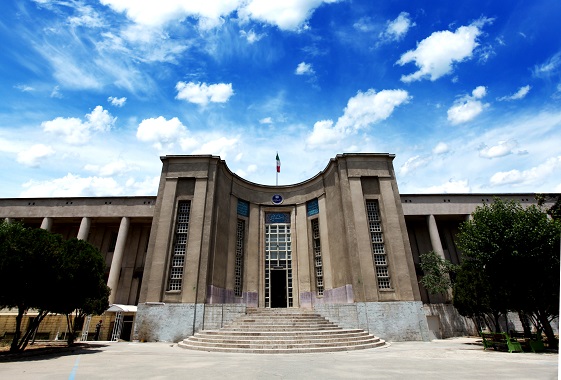 TUMS is the oldest and the most well-known medical center in the I.R. of IRAN nationally as well as internationally. TUMS is one of the country's top research universities, accepts applications from the most qualified students, has the largest Medical, Dental, Pharmacy, Rehabilitation, Allied Medical Sciences, Public Health, Nursing and Midwifery schools in Iran, as well as over 100 specialized research centers such as Science and Technology in Medicine, Rheumatology, Auditory, Digestive Disease, Skin Diseases and Leprosy, Trauma, Hematology and Oncology, Cardiovascular Diseases, Endocrinology and Metabolism, Reproductive Health, Urology, Immunology, and Asthma and Allergy.
TUMS has many teaching hospitals: Imam, Sina, Shariati, Vali-e-asr, Amir Alam, Ziaeian, and Baharloo are general and referral hospitals; Childern's Medical Center and Bahrami hospitals are TUMS pediatric centers; Farabi hospital is a special center for ophthalmology; Razi hospital is devoted to dermatology; Roozbeh hospital is the center for psychiatry; Arash is special hospitals for gynecology, obstetrics, and infertility. In addition, TUMS has excellent sports facilities for academics and students. These factors, along with the abilities and drive of its specialists, have made TUMS an important center with a high reputation in the region and Central Asia.
TUMS has 11 schools which are as follows:
Moreover, Tehran University of Medical Sciences has one school in its international Kish campus, which hosts students of different majors for prgorams that vary in their subjects and durations. Currently, this school is the program location for a number of Doctor of Medicine (M.D.) students.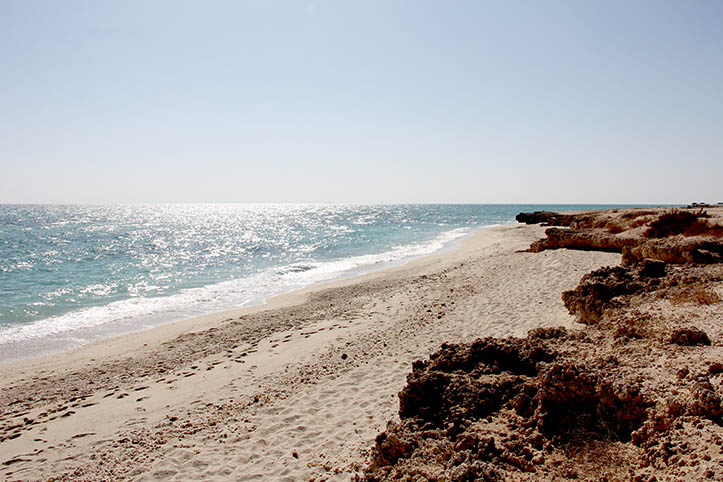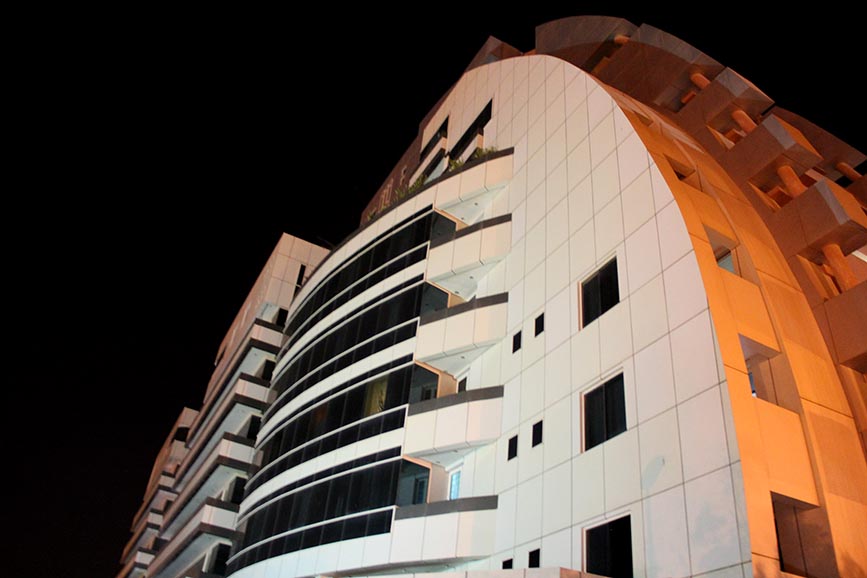 The number and size of TUMS schools have provided the university with numerous advantages, such as libraries specific for each school, specialized research laboratories, study areas, etc.
Moreover, the sizable and significant space of Tehran University of Medical Sciences has enabled the university to offer numerous programs and courses within a truly wide range of medical disciplines, giving prospective students the opportunity to pursue the academic and future professional careers in the program of their desire.

TUMS is a large university. One of the many advantages of its size is that it can offer a wide range of courses. Admission to TUMS is granted without regard to age, race, color, religion, gender, handicap, or national origin. TUMS admits by field of study and degree, and when you apply, you must indicate your interest in a school and degree. Residency and Fellowship programs are also offered to international students. Study at TUMS is based on a semester schedule. The fall semester beings in September and ends in January. The spring semester begins in February and ends in June. All international students will be admitted to start at the beginning of each semester.
TUMS also has more than 90 research centers and institutes such as:
E-Mails:
Telephone Numbers:
(+98 21) 8889 6692
(+98 21) 8889 6694
(+98) 921 403 2641
For more information visit the following links:
To share this page with others, use links below: